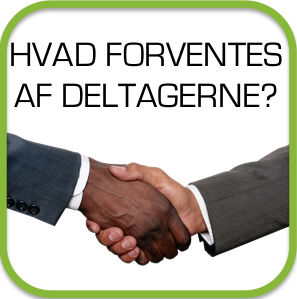 As hosts you are expected to carefully plan and host a two-day visit to your school, allowing your guests to experience and investigate their specific points of interest (the interest form). We also expect 1-4 representatives from each school to participate in a communal meal on the first evening at a restaurant in Copenhagen. We also encourage a home visit on the second or third day for a cup of tea, dinner or whatever you might feel up to – to give a more rich experience of Denmark and get the chance to discuss schools and learning more into deep.
In general, all participants are expected to investigate, share and reflect on innovative practice in their group, with host schools and across all involved in the visits. Moreover everyone is expected to take back learning and innovative ideas to put into practice in their own schools, as well as build cross-national and cross-school relations for continued mutual learning and development of innovative practice.
To facilitate this, each day immersed in schools is followed by a debriefing session of 2 hours aimed at identifying learning points, points for further investigation and plans for what can be brought back home and how. The visit week is concluded by a shared session – 3 hours – for everyone involved where the visiting schools will present to the large group what they learned and what they are bringing back home. This is followed by a good discussion centered on learning.
Schools are expected to hand in their presentation to the facilitator afterwards as part of the documentation for Comenius. Moreover schools are expected to draw up a report within 3-4 weeks of their visit. After some month the schools from the same group of visitors will have a follow-up meeting with the facilitator to discuss how the findings and learning points from the visit has been shared in their own school and how it has influenced the pedagogical practice.
We might plan for a conclusive conference at the end of the programme in which we also expect schools to participate and contribute.