In August 2018 the Future School project in the city of Høje Taastrup was launched. It is an ambitious project including a 3 year comprehensive professional development programme for the staff at all nine schools. The purpose of the project is to prepare students appropriately for the 21st century with strong skills and deep learning through authentic, innovative projects, engaging them and igniting their motivation to learn now and as they move on in life.
Autens is commissioned to work with all 700 teachers and pedagogues, building the skills and capacity for rigorous project-based learning over a periods of three years where the schools transition to PBL with a clear innovation twist.
The project is made possible by a generous donation from the A. P. Moeller Foundation – A. P. Møller & Hustru Chastine McKinney Møllers Fund for Almene Formaal.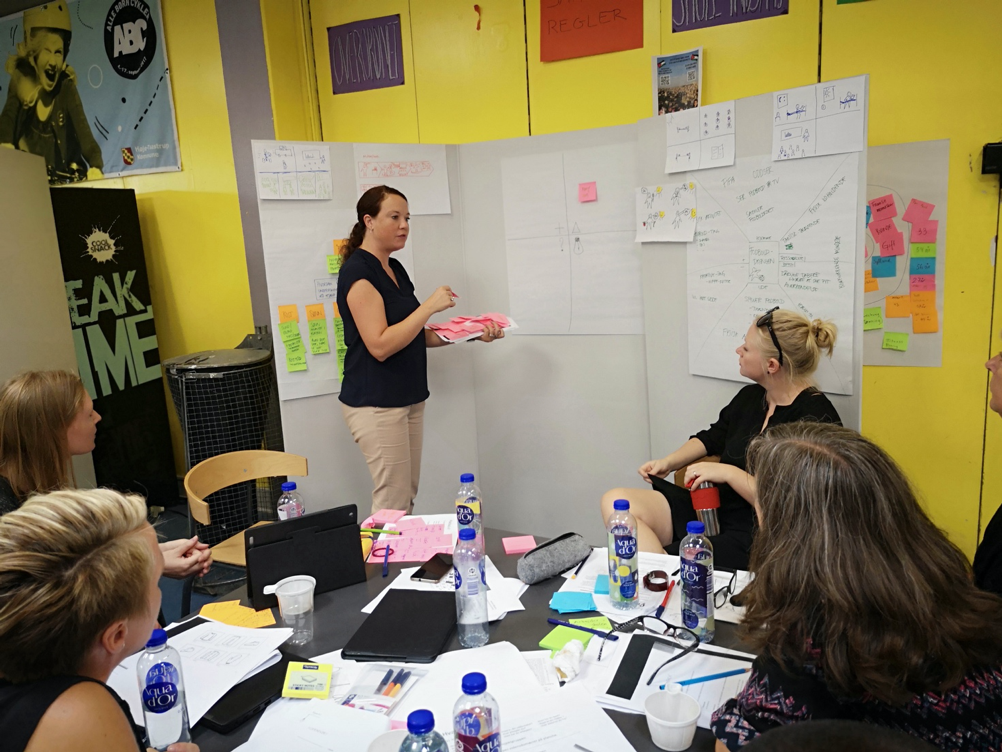 EdCamps, Hackathons, Team Support & Whole-school Sessions
We tailor our support specifically to each school and team, combining joint all-school or even partner school events with ongoing individual team support, based on the specific needs of the teams in question.
In partnership with each of the schools we provide inspiration sessions, toolcamps and workshop that lead the way for a shared language of learning and a common toolbox, know by both teachers and students.
All our consultants are passionate educators who have run lots of projects with their students. The path can be messy at times but the reward in well-planned, structured yet agile facilitated projects is second to none when the students display sides of themselves they didn't even know they were capable of.
If you are interested in learning more about the project, please get in touch or take a deeper look here.