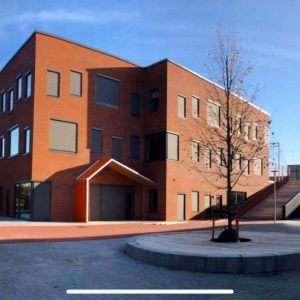 We are typically included in the role of educational process consultant:
Autens is one of Denmark's leading and most experienced educational advisers in construction, renovation and modernisation projects. We have our finger on the pulse at home and internationally. When it comes to daycare centers, leisure programs, schools and more. 
At Autens we have participated in learning buildings for just under DKK 4 billion. and we typically handle the visionary, pedagogical and user-oriented part of the programming, outline and planning phases. We participate both in advisory teams on learning buildings and work directly for municipalities, schools, daycare centers, children's culture institutions and others. In the build rating, Autens has been rated A. 
We are always looking for the next exciting assignment and we are very pleased to hear from you. Autens team always like to consult with competent partners – or directly with the developer as an educational process and developer consultant – when the lines are to be laid for an upcoming tender. 
Silkeborg municipality wishes to modernize the 3,5 form entry Funder-Kragelund School, department Funder, where there is
Read More »